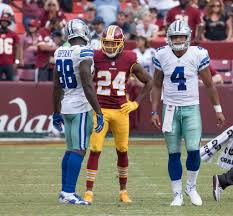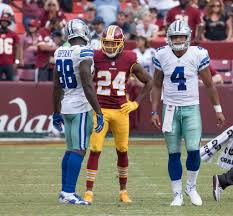 Football
Debate from Twitter, Resigning Players to 2nd Contracts?
There was a debate that started on Friday, June 9th that was very interesting. It was all about resigning of players to 2nd contracts and whether...
Do you have a topic that YOU want to talk about with our Dallas Cowboys or any topic on the...
More Posts