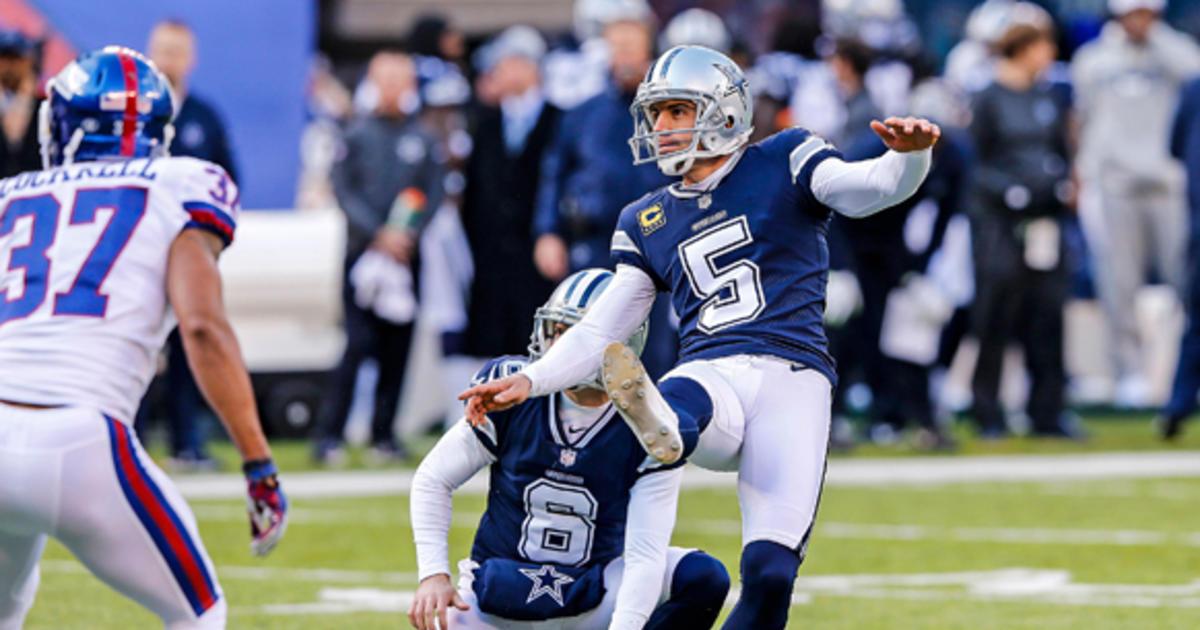 Ok, its not opening day, but tonight starts an extremely important stretch in evaluating the talent and the roster for that opening game. Too many, make light of the preseason games, but its everything to those fighting for a roster spot, the coaches and the season. Everyone gets evaluated. We, the fans, all have our faves, guys we want to see start, or simply make the squad. To the coaches, they're looking for those who can help the team the most and they don't take our player evaluations into consideration.
I realize that for the most part the coaches know roughly 45 guys who will make the squad at this very moment. Easy for me to say, the starting 11 on each side of the ball, then the three stalwarts on special teams. Those final seven players selected are working their tails off to make a real first game impression. Given that those 45 are pretty close to being cast in stone, then what are we looking for you may ask?
A question needing to be answered is in regard to Mr. Automatic, Dan Bailey. I'd give him all the kicks here in preseason to get him back in rhythm and worthy of the Mr. Automatic label. He will be the difference in a minimum of 2-3 games this season.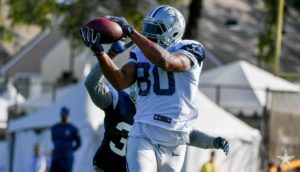 Offensively, the team has to zero in on the presumed six WR's that make the final roster out of at least a dozen who'll see action tonight. Lance Lenoir has made a mark thus far. While we'd all like to see how they take advantage of Tavon Austin, I expect they'll keep things vanilla with him, publicly to show little on tape. The backfield appears over crowded at the moment, but for camp & preseason games, they are needed. FYI, its doubtful that Zeke see's any action tonight, so don't be upset if you don't see him. Does Scarborough, this years 7th shine or how about Darius Jackson, our former 6th round pick from a few years ago, or does Trey Williams make an impression? Will one of them be the third back behind Zeke & Rod Smith. Do we keep four TE's? Rico's been working his way into the conversation, so stay tuned to see his snaps. Then there's the view of Rush & White at QB and if a decision is forthcoming on either of them as the back ups to Dak. A major key in a legit evaluation of the offense, is how the offensive line holds up with the 2's & 3's on the field, after the departure of the plethora of All Pro's once they leave the field. Only expect the first unit to get a few snaps, but certainly an eye should be on  Connor Williams. If the 2's & 3's can't pass block or open holes, then the QB's look bad, the RB's can't find a hole and the WR's don't get to show case their skills either. The likelihood of a fair number of check downs, may give us a good look at the TE's.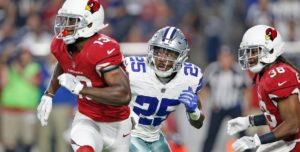 Defensively, there are players that also get their opportunity at the few spots available. This side of the ball needs to be a notch ahead of last years team and is always my main focus. I'm very high on the secondary, particularly at the corners. We expect Chido, Jones, Brown & Jordan to be the top four CB's, so we should keep a close eye on the other CB's that will be splitting the majority of the snaps in this game. My "pet cat" from two years ago, Anthony Brown was lighting it up recently snagging a few picks, giving him a perceived leg up on Jordan. But sometimes when a guy is looking good (Jordan) but isn't make those splash plays, it can also mean that the QB's want no part of testing him. Duke Thomas, Ward, Marquez White and Kam Kelly are likely fighting for the last two spots. Kris Richard really has these DB's being aggressive and making plays thus far in camp. They are collectively picking off balls, which hopefully is a good omen for the season. Still early, so we'll leave it there for now. All eyes will be on Xavier Woods, my pet cat from last season!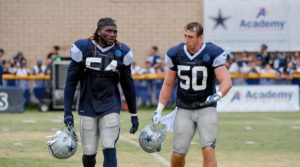 The middle level are the linebackers. Now our first round pick will have his chance to show us what the future may look like as he moves into the rotation. Jaylon, by all reports is looking significantly better than last year. He's moving really well and with greater speed without that brace. So yes, watching these two will be a focus of our attention tonight. Lee will likely be held out most of the preseason to preserve him until the real snaps. But a large part of my interest is watching Joe Thomas, Covington & March-Lillard. Really need enough linebackers to get through the season, so having one's that are quick, have range and awareness would be great assets for that second wave of backers through the season. I'll be looking for who's flying around the ball in these games!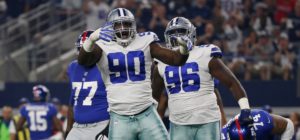 Now the D line will in large part determine what type of season the defense will actually have this year. Pressure makes the coverage better with the back seven. Can & will DLaw have another big year? We can only hope, but in limited work so far, he looks real sharp and maybe a shade quicker, to my eye. A couple of guys to keep your eyes on tonight are Armstrong, Tapper & Taco. While I rarely expect a first year DE to tear it up and wrote that last year about Taco, he's bigger, stronger and better prepared. Let's see if there's a noticeable difference. It's only his third year in a 4-3, hand on the ground slot, giving him reason for steadily improving. Tapper, has been unable to be healthy enough to show us much, beyond his unique speed for a DL. It's time for him to show why he was drafted and retained these past few seasons. Let's get a look at Armstrong and what he can do with his speed and bend. I've never been real high on Crawford, who while a solid player, doesn't rise above that level. Great guy on many levels, but the ex coach in me, always looks for getting better. Felt he was better suited to be the 3 technique but the team needed someone on the outside to be stout against the run, which he does a good job in that role. I'd like more juice off the edge, but we'll see where things go as time moves along the next few weeks.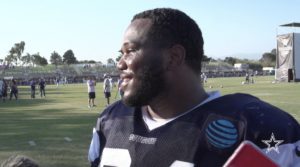 Now the area of real concern to me is at the tackle positions. A player I was really high on last year was Maliek Collins, yet they moved him from the 3 to the 1 and now he's injured and won't return for a few more weeks from surgery. David Irving is still MIA and suspended for the first four games. When right Irving is a disruptive player up front, but will he contribute at some point this season? Who we have filling the middle is definitely a work in progress. The team was hoping that Jihad Ward would be one of those to answer the bell, but he's been slow to impress so far. The player catching all the attention the last week or so, is Antwan Woods, who's line of the week has been, "don't blink". He's a 1 and has been plugging the middle and garnishing all the hoopla of late.
Something hit me when I was putting this together and that was players to keep an eye on, many have numbers ending in a "4". Everyone has a list of "who" to watch, but I'm going to tell you, look for the "4's"! Ok, its always easy to say keep an eye on "4", Dak, but lets look at the others with that ending number on their jersey. Already mentioned Lance Lenoir, #14, then #24 is Chido, who may be a future lock down CB, #34 Trey Williams, a quick and shifty RB, or #54, already on everyone's watch list, or the new star of the week, #64 Antwan Woods, #74, Dorrance Armstrong, our 4th round DE and then in a week or so, our first look at #94, Randy Gregory in a year and a half.
If you haven't caught the piece on the team website on Bill Parcells, by all means catch it. Excellent production, leaves you wanting more!
"Parcells' Final Ride" LIVE on 8.8.18 @ 3pm CT on connected TV, mobile apps, https://t.co/fiDTYirx1d, FB LIVE & Twitter.

Witness the secret meeting between Jerry Jones & Bill Parcells that turned the team into playoff contenders in 2003.
Details ? https://t.co/BMW2E2H2GK pic.twitter.com/h2Upf1kkJQ

— Dallas Cowboys (@dallascowboys) August 6, 2018
or click here for non twitter users ……
https://t.co/BMW2E2H2GK